Are you unhappy with Champion Energy?
We are sorry to hear that our service has disappointed you. Please let us know what we can do to help and we will endeavour to change this for you.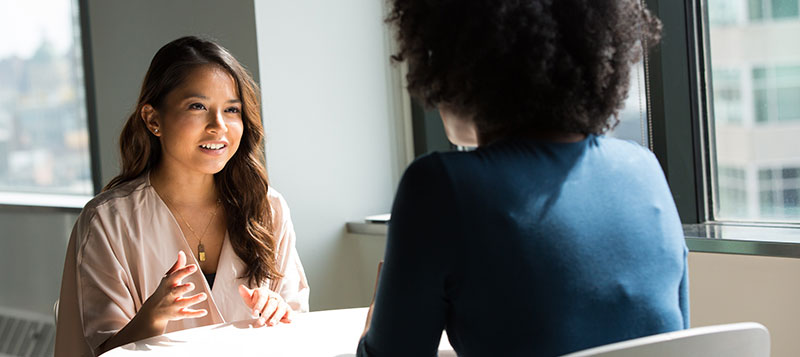 How to let us know what's happened
Email hello@Champion-energy.co.uk to let us know in detail what has happened and what actions you would like us to take to make this right.

If our complaints team can not resolve your query, then you can ask for it to be escalated to a Director, who will personally deal with any issue you may have.

Finally: If you have followed the above steps, but your complaint remains unresolved after 8 weeks, you can contact the Ombudsman Service. This is a free and independent service whose decisions we must abide by.
Your Champion Energy Complaints Team
The complaints team are dedicated to making sure problems are resolved so that you feel happy and satisfied with Champion Energy. We aim to:
Sort out any of your queries and complaints within 5 working days.
Exceed the standards of customer care stipulated by organisations such as Ofgem and Citizen's Advice.
Please read Champion Energy's Guide to Your Consumer Rights which is a short summary of the information available from Ofgem, Citizens Advice and the European Commission.
We work hard to make certain that our sales and marketing people meet the high standards of customer care described above. If you feel that you have been mislead or treated unprofessionally, please do not hesitate to get in touch. We take complaints of this kind very seriously and will investigate thoroughly.
Champion Energy is just starting out, so currently we have no past reports to share. These will be coming soon and will adhere to the relevant Ofgem standards.
If you would like to give us feedback on our complaints procedure, either on what we did well or that we can improve, then do not hesitate to contact us. We are constantly finding ways to improve so that our customers, like you, can get the most out of our service.