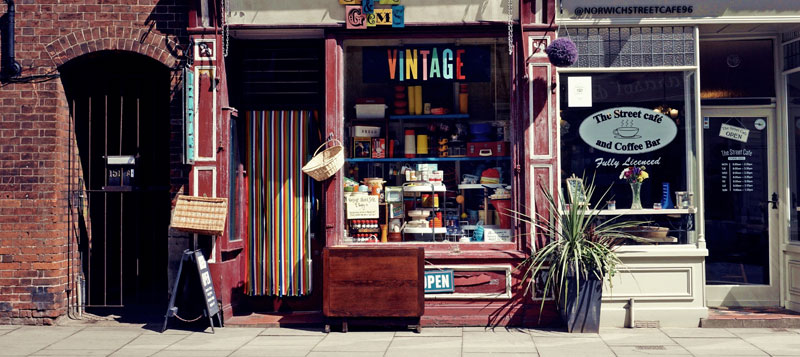 Landlords can manage the energy supplies of vacant premises like a champion
To better understand what Champion Energy and its customers must do regards vacant premises please read Moving In or Out. If you are a landlord now responsible for energy supplies of vacant premises and Champion Energy is the current supplier, please call our contact us. We will make sure that we have the correct details for you and ensure that we resolve any outstanding issues from previous tenants.
Tenancy fraud is a major problem across the UK. Champion Energy works closely with landlords and has a zero tolerance approach to missappropriation (including energy theft and fraudlent change of tenancy).